For a true
Cinderella Cakes Experience, Stop By One of Our Showrooms
Cinderella Cakes
Store Locations
Costa Mesa
(949)-515-2555
1906 Harbor Blvd.
Costa Mesa, CA 92627
Mon – Sat: 10am –
(Call the store for closing time)
Sun: Closed
Anaheim
(714)-530-2253
2090 S. Euclid,
Anaheim, CA 92802
Mon – Sat: 10am –
(Call the store for closing time)
Sun: Closed
Laguna Niguel
(949)-305-3355
27261 La Paz Rd, Ste G
Laguna Niguel, CA 92677
Mon – Sun: 10am –
(Call the store for closing time)
PLEASE NOTE: Due to the high volume of inquiries, please allow us 24 hours to respond to your email. You are welcome to stop at any of our showrooms during business hours for a quote in person. For questions regarding your inquiries please call (949) 515-2555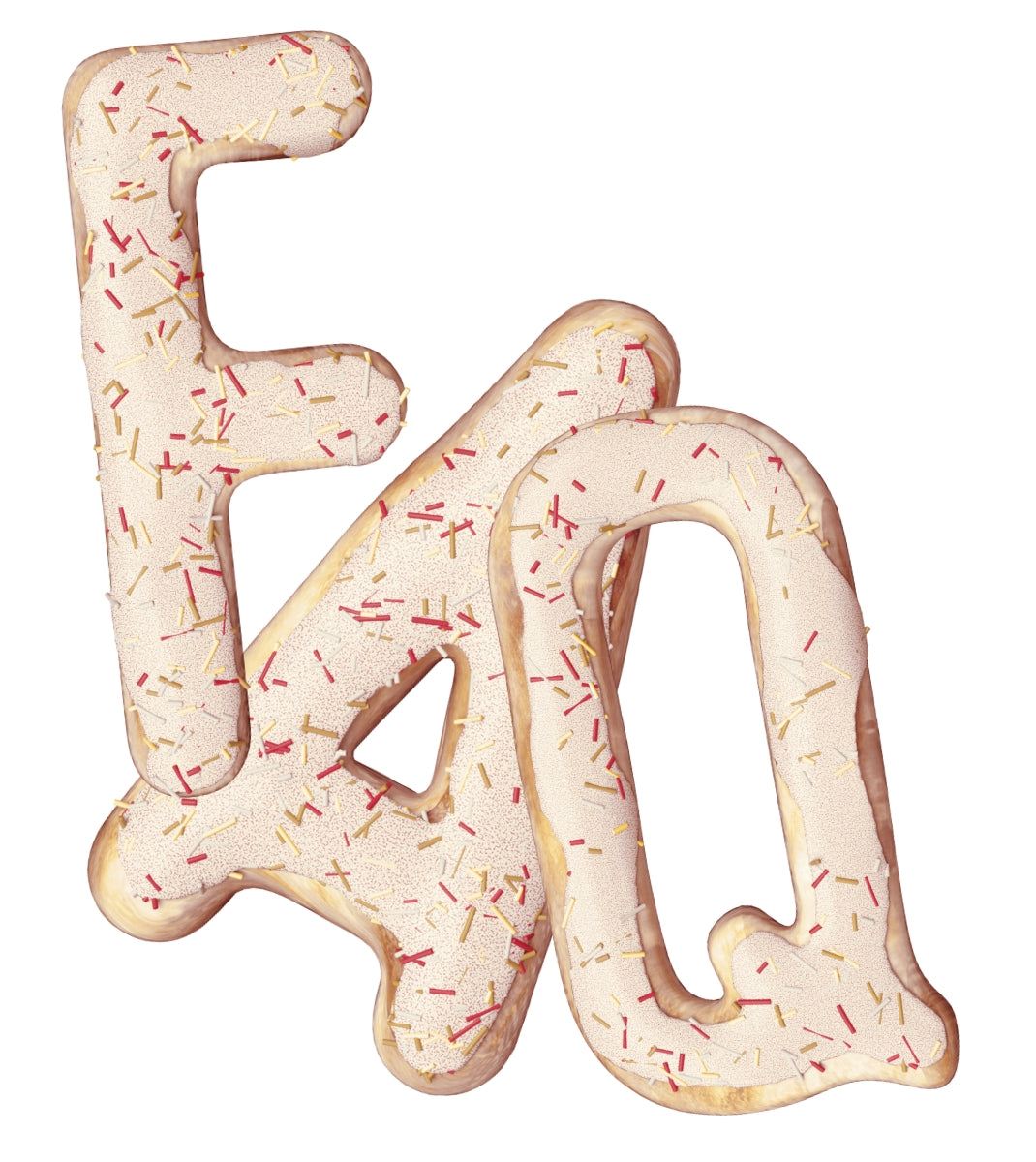 Have Questions? We Have Answers.
Orders
We suggest ordering 7 to 10 days in advance, but encourage clients to order sooner.
Please visit our online Store to order your Cake Samples from our Cake Samples menu (under Cakes).
Due to the perishable nature of our products, we do not accept any return or exchange. All Cinderella Cakes' sales are final. Orders cannot be refunded or canceled.
Delivery
Yes, we offer delivery 7 days a week.
Yes, we also deliver to Riverside, Los Angeles and San Diego counties.
Parties
Please call us for pricing (949)515-2555