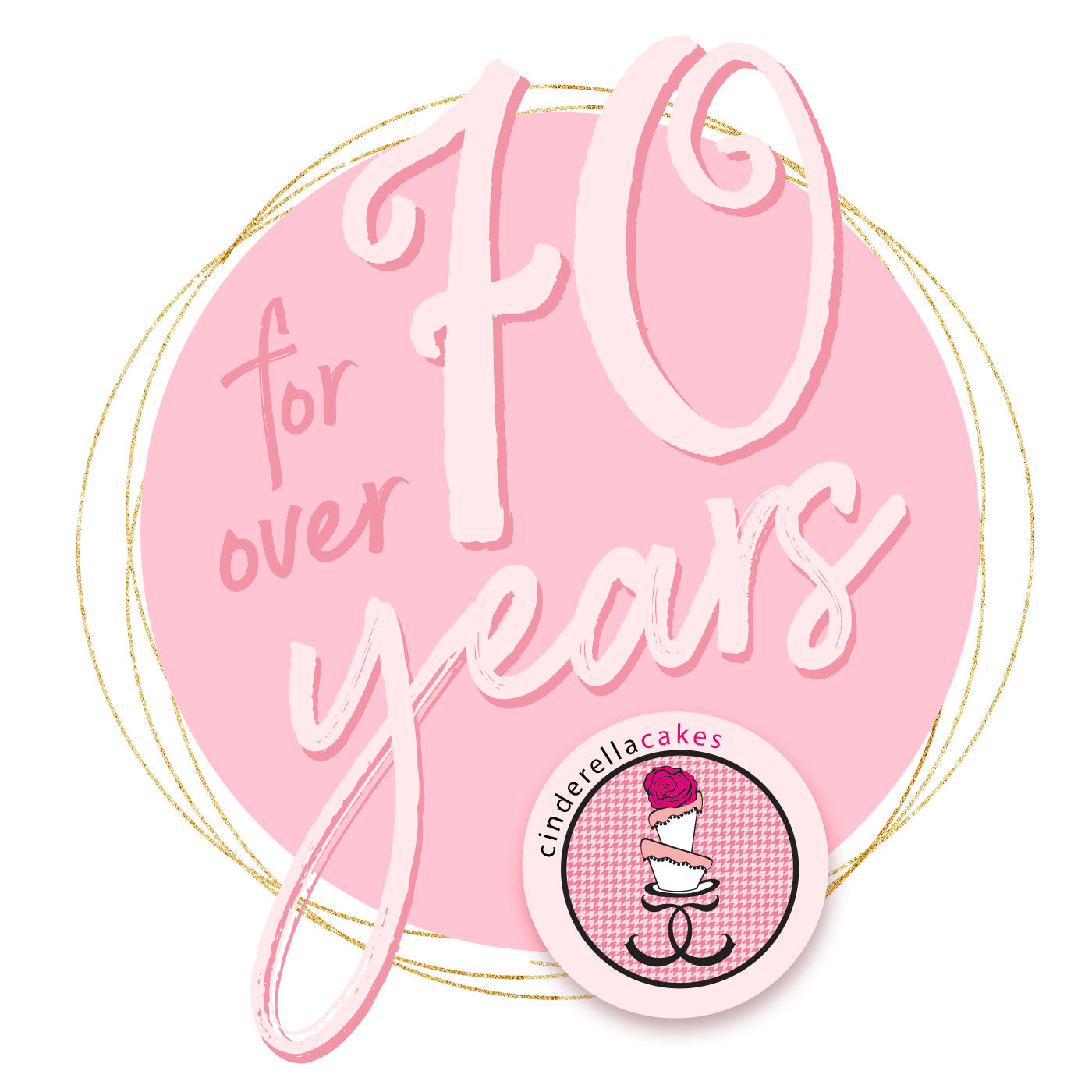 Our Legacy
Cinderella Cakes has been serving Southern California for over 70 years and is still family owned and operated. We have three locations to serve you in Orange County, and offer delivery to Riverside, Los Angeles, and San Diego counties as well.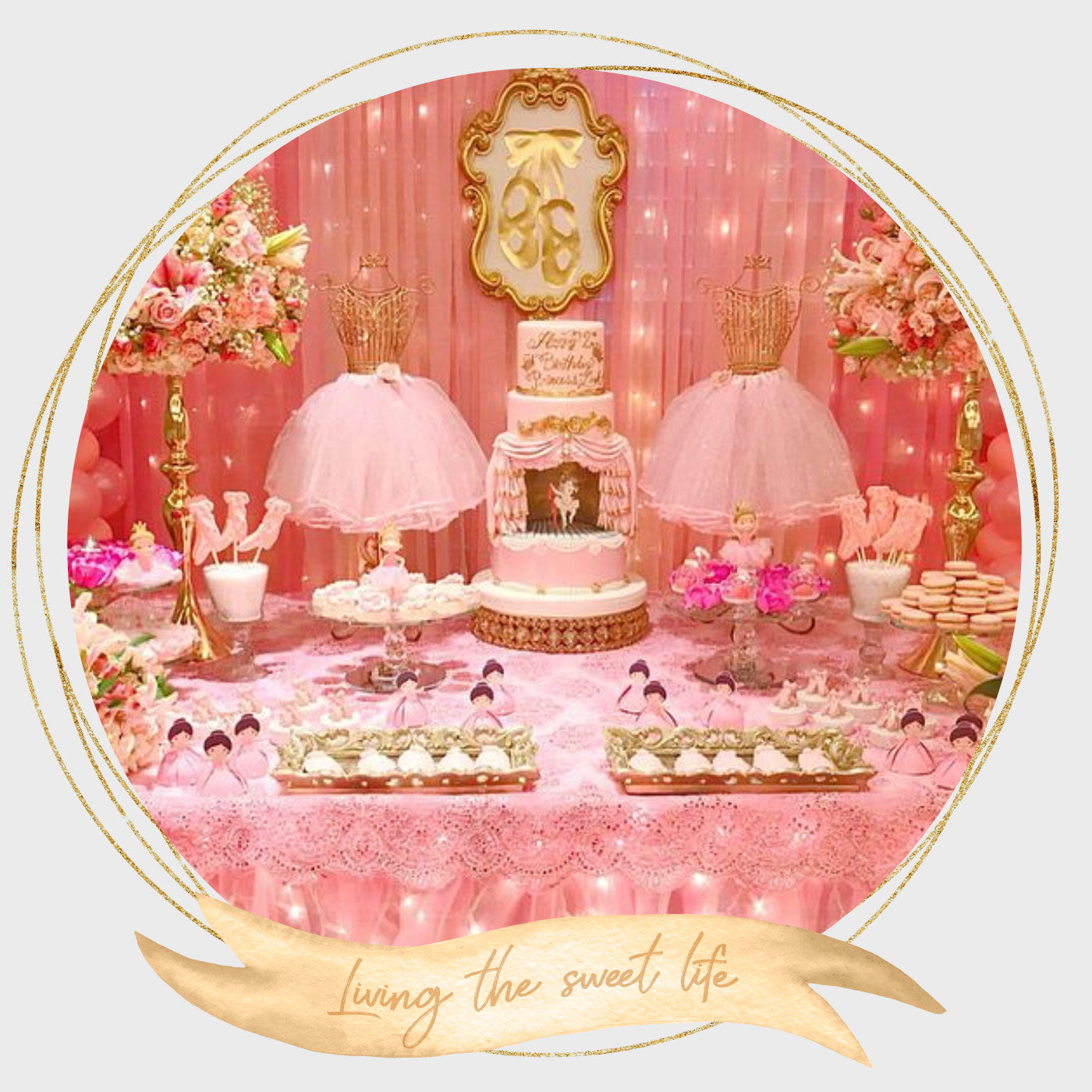 Where Flour and Sugar Become Art!
Everyone knows Cinderella Cakes is well-known for awesome wedding cakes and decorated cakes. But did you know we also offer cookies, custom chocolates, cupcakes, cake pops, mini desserts and more? We specialize in creating edible works of art that will make any special event memorable.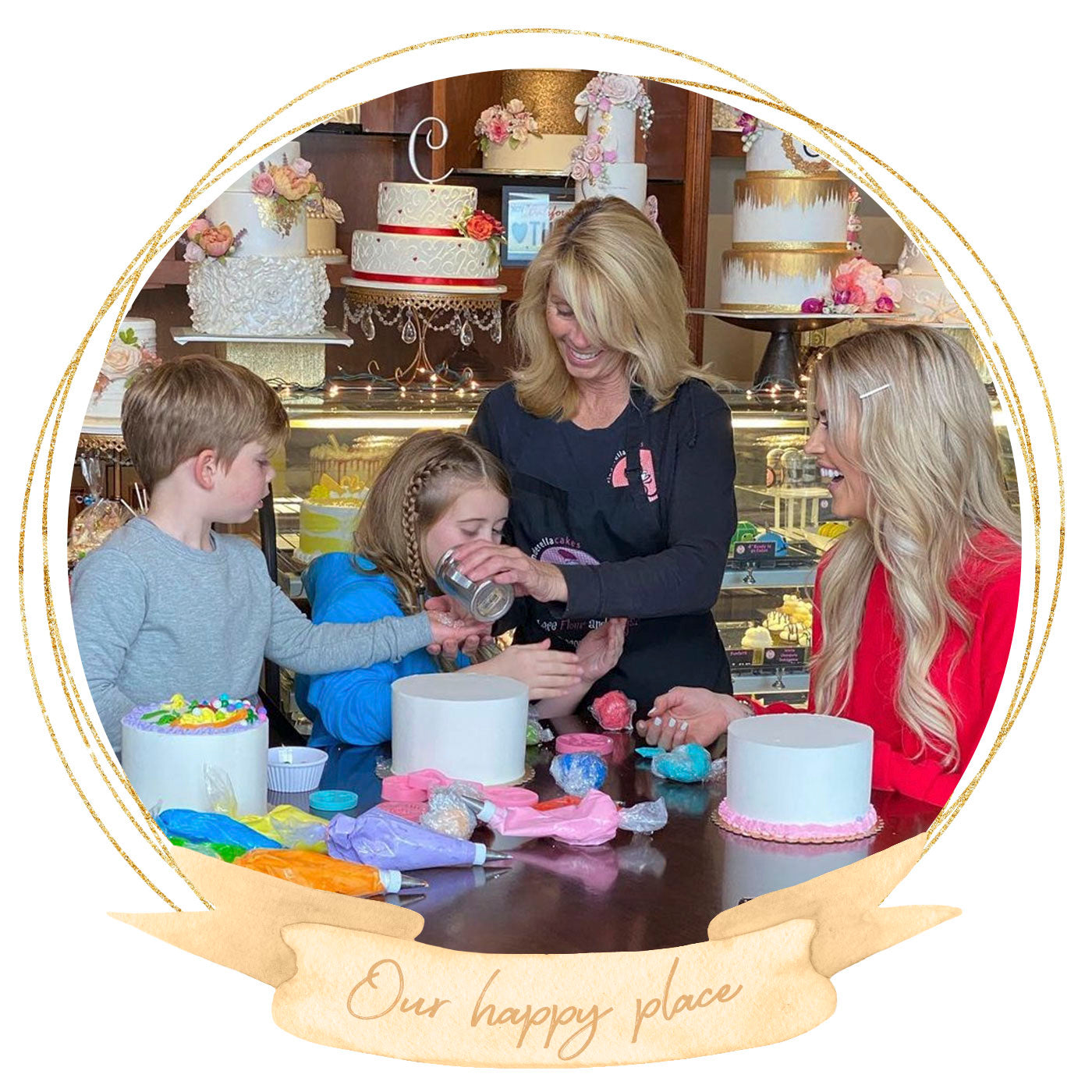 Loving Our Customers
We continue to specialize in making flour and sugar come to life through our cakes, cookies, custom chocolates and cupcakes. We pride ourselves in our commitment to producing beautiful works of art, as well as having friendly and helpful customer service.
Whether you need a dozen cupcakes or an elaborate cake for any occasion, we will take time to help you create an edible work of art that will make your special event memorable. We invite you to stop by one of our showrooms and experience what Cinderella Cakes has to offer.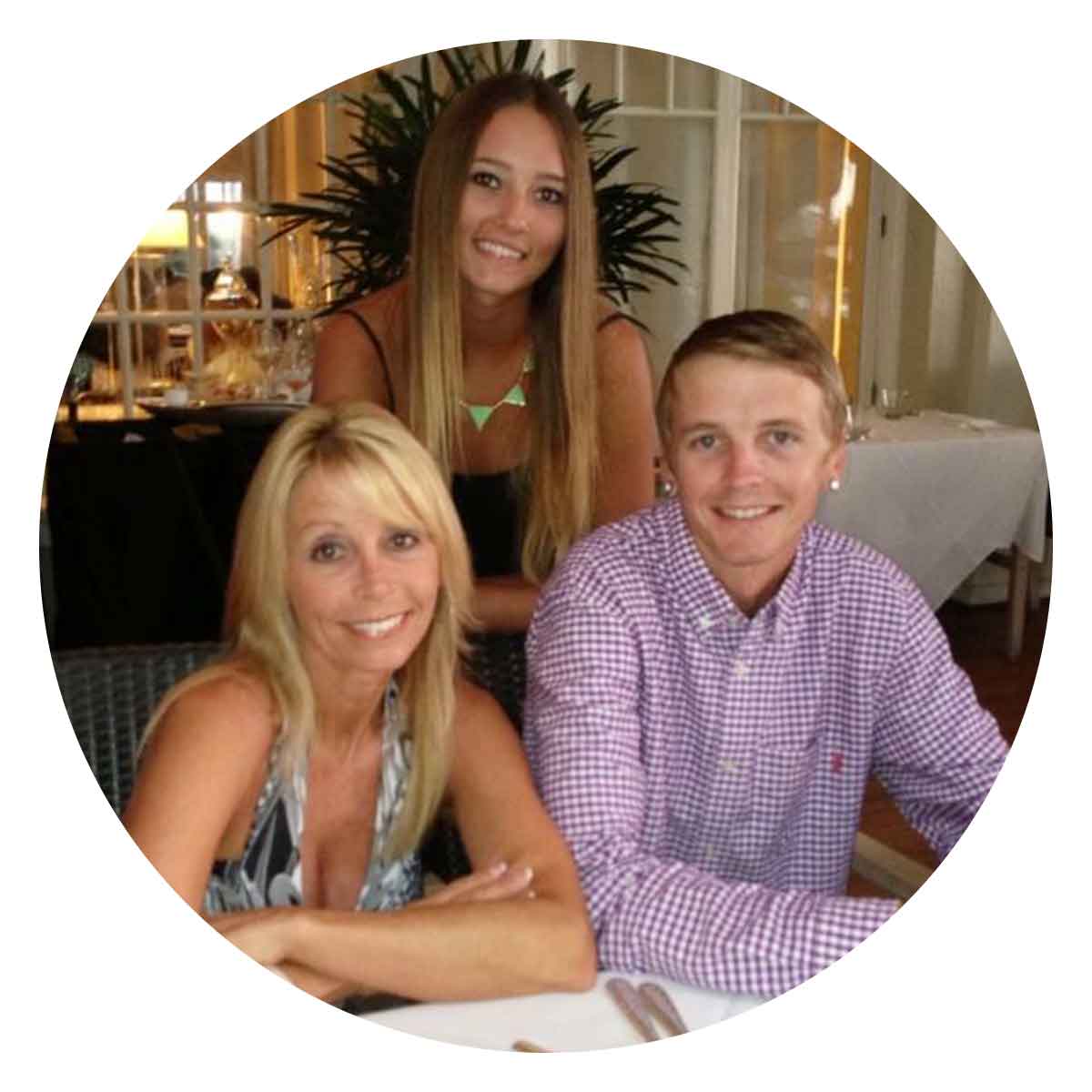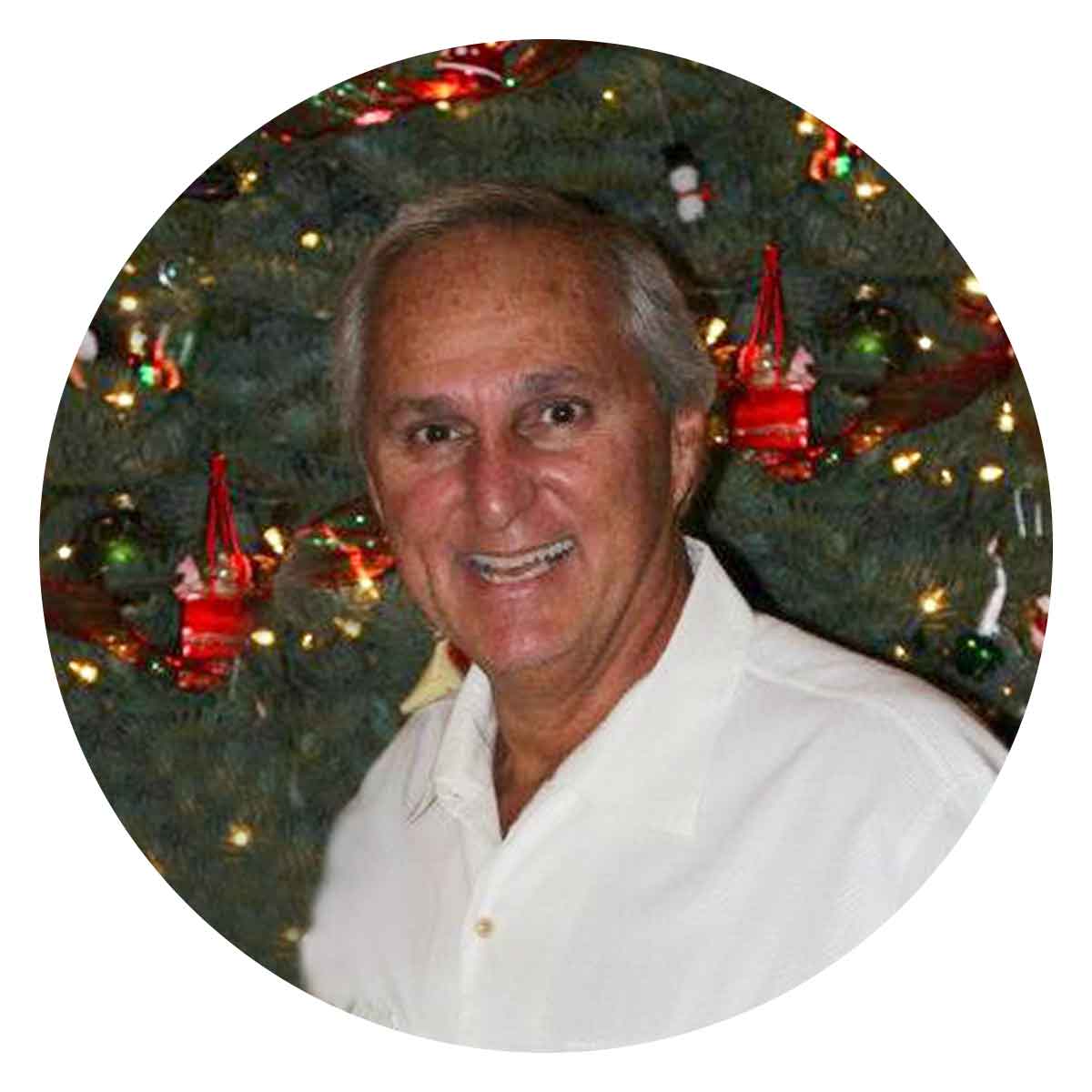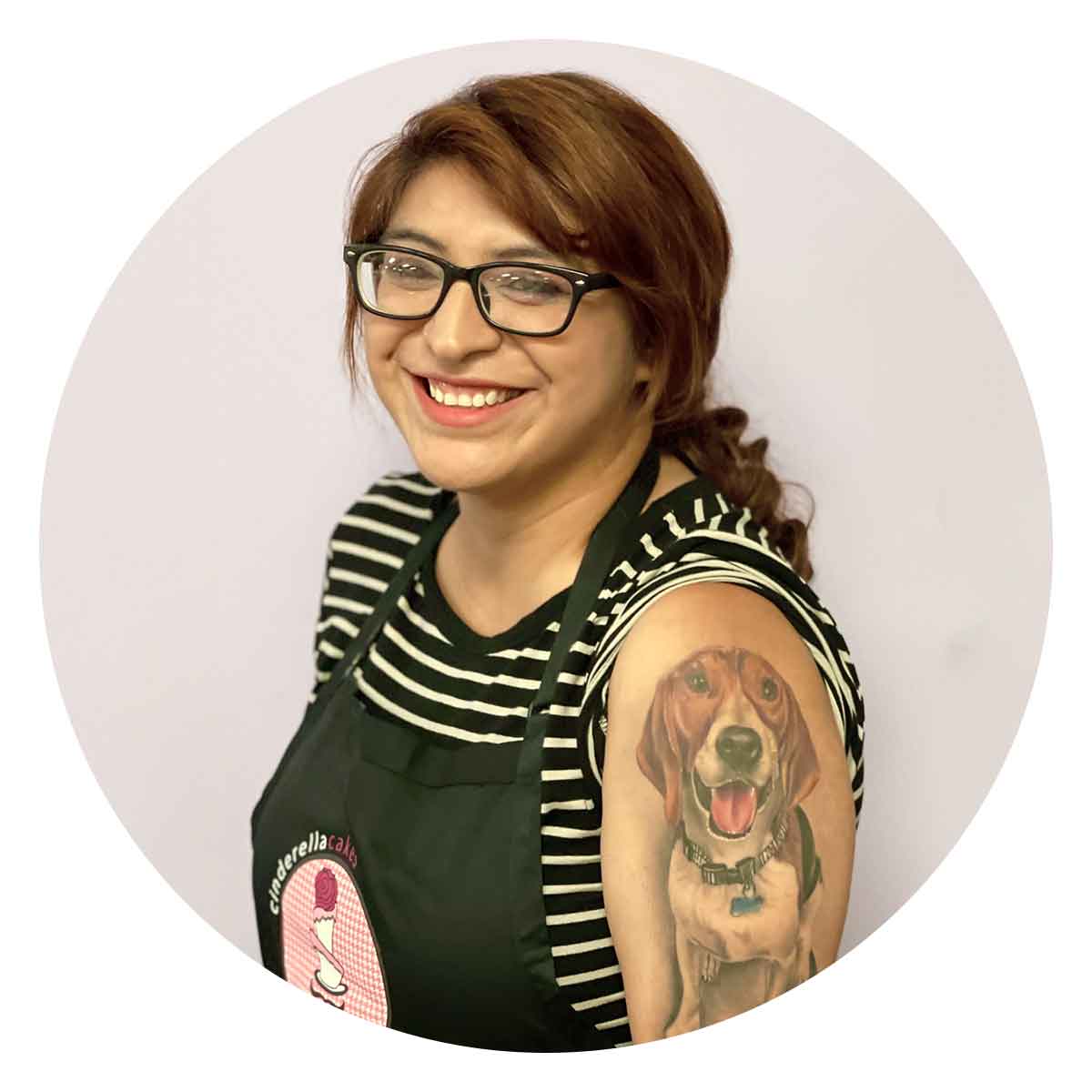 Lili
Sales / Cookie Decorator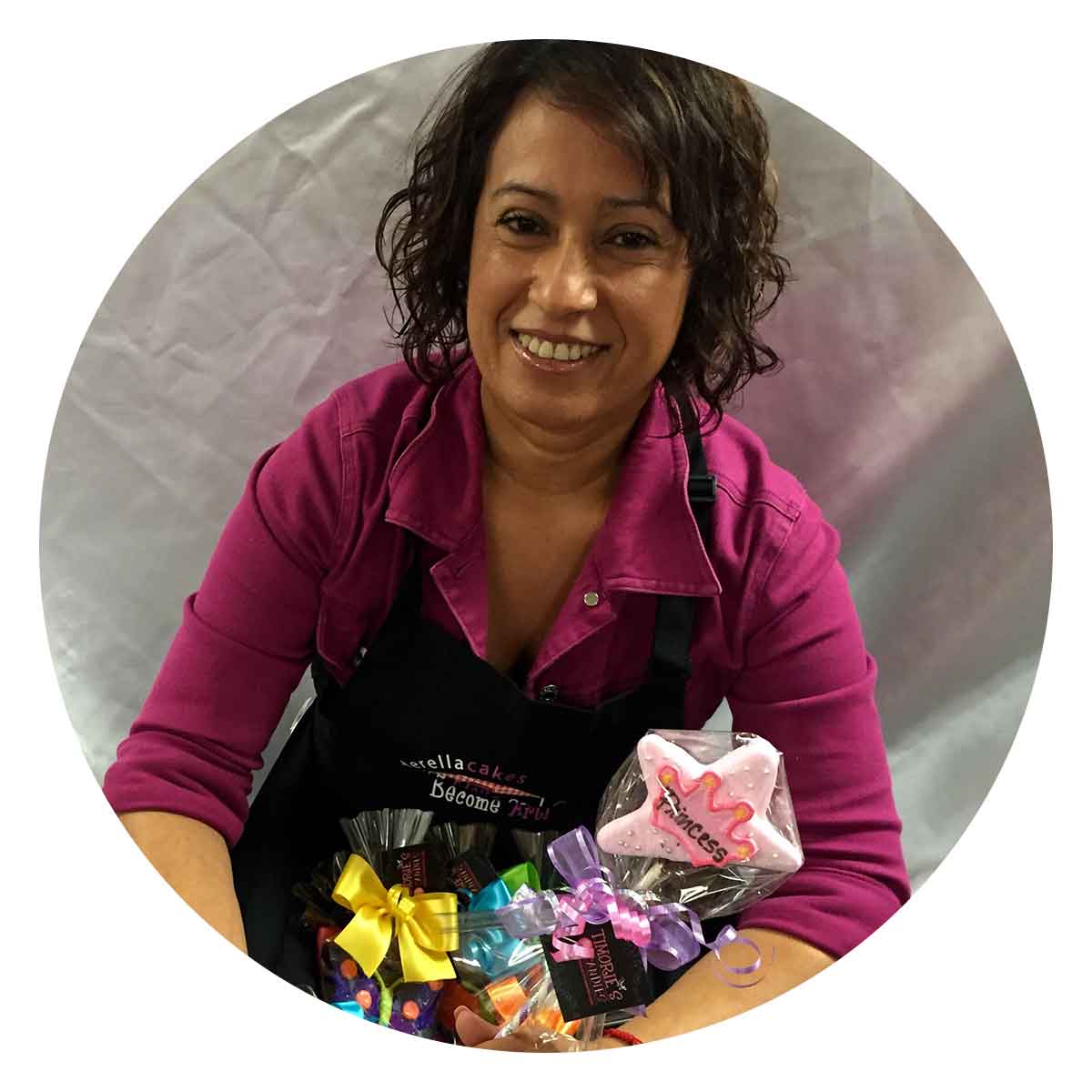 Rosa
Our Chocolatier / Rosa Wrap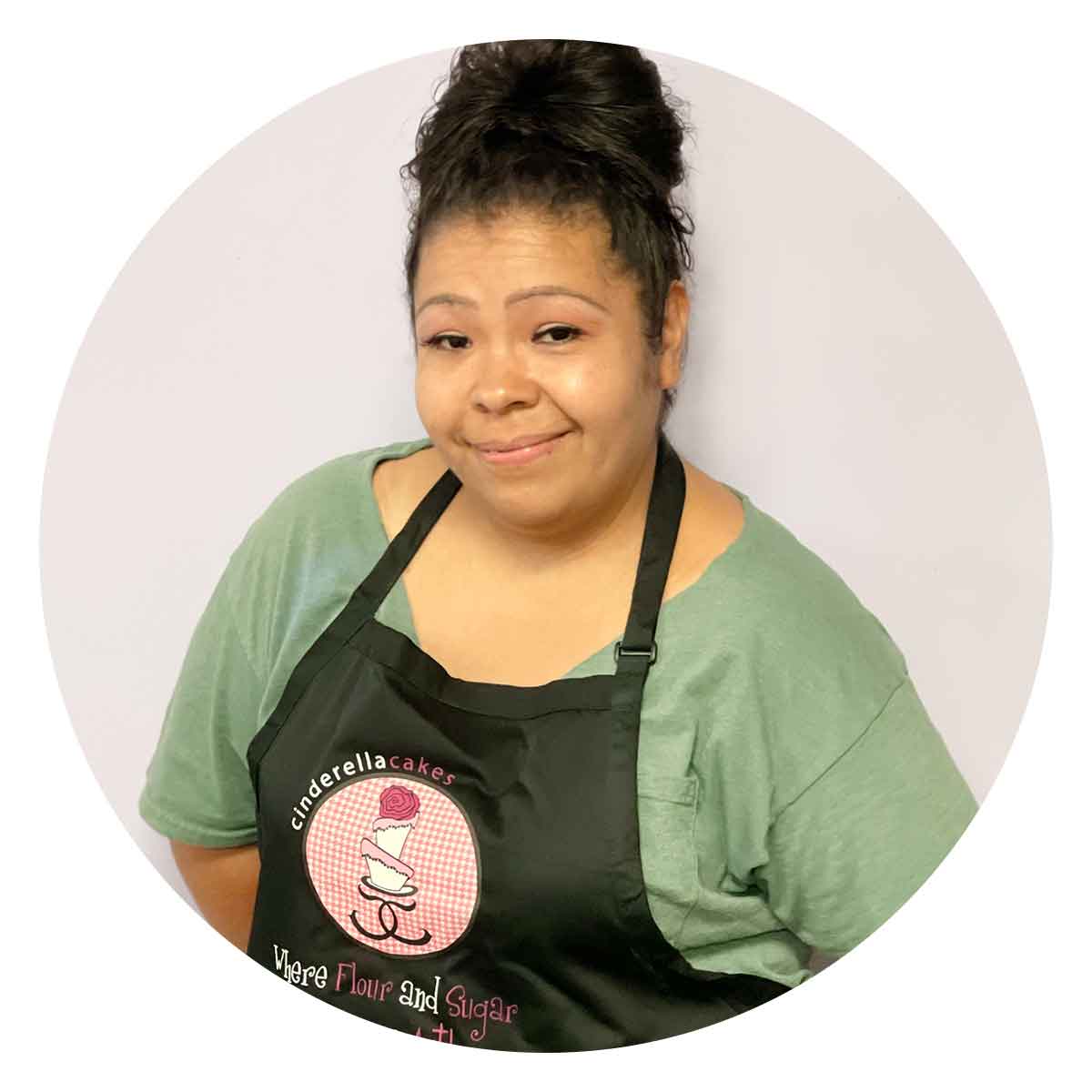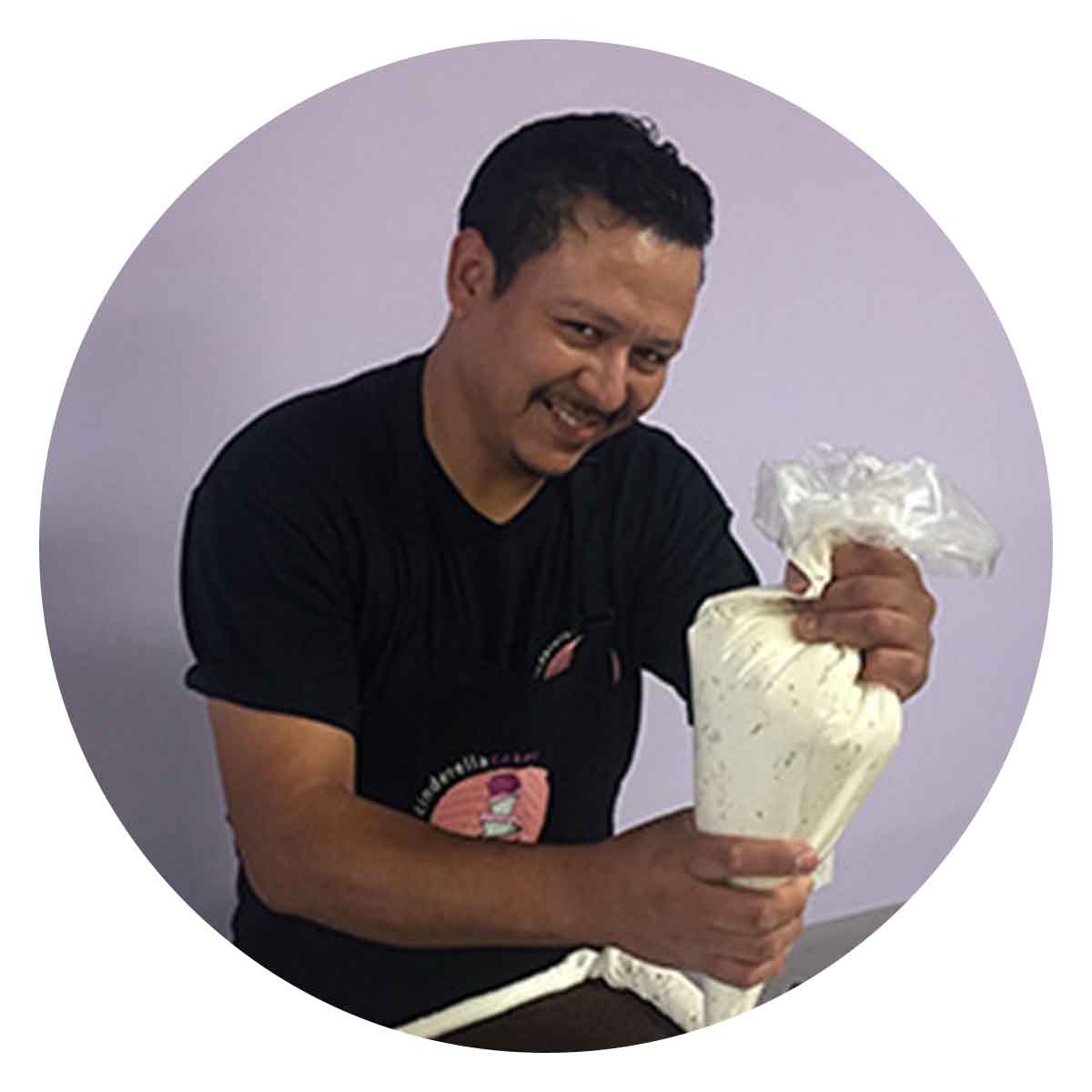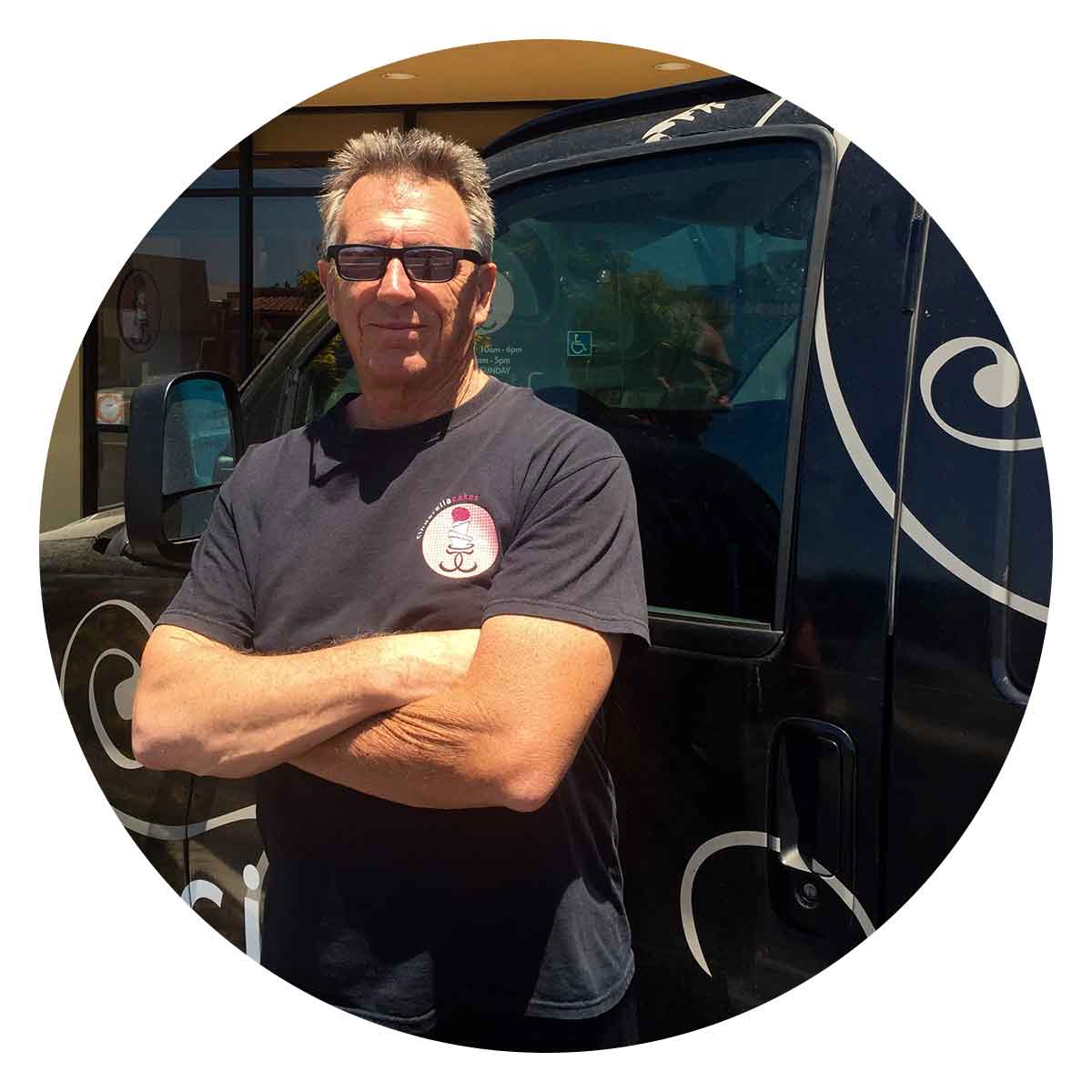 Lou "AKA: Louminator"
Logistics